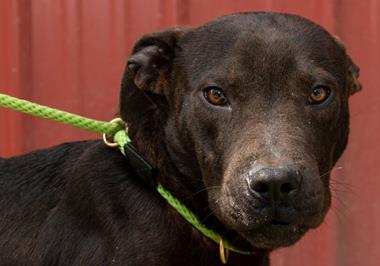 I am a handsome retriever/lab mix who came to PETSinc as a transfer from Orangeburg County Animal Services because they were out of room. I'm kind of a
chill guy, and by that, I mean I'm playful and get along with pretty much everyone, even my other canine buds. I know how to walk well on a leash
— but especially when there are treats involved. Did I say TREATS?? Heck yeh!! By breed nature, I will be your loyal best friend.
So, when do you want to get started?