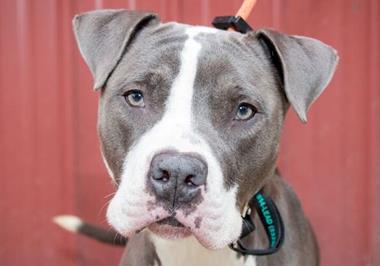 I am a beautiful American Bulldog mix named Hope because I came to PETSinc as an abandoned girl when I most needed friends and real hope! I was found
alone and severely neglected behind a nursing home. But my friends here provided medical care, a loving foster home for me to get well in, and
now I'm ready to find a great family!!