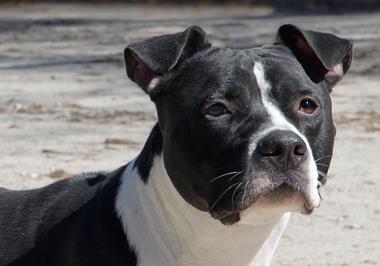 I'm a handsome retriever/lab mix who first came to PETSinc as one of the Resolution Pups in 2020. I was returned because my hooman had a change in
lifestyle. I don't even understand what that means, but I do understand second chances, and I'm excited for mine with a brand new family who
believes in furever! For more information or to meet me, please call the adoption center (803-739-9333).