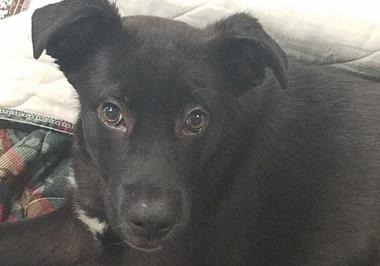 Life takes us unexpected places, and mine surely has in a very short time! This is my third time to PETSinc: first as a stray; second because my
new family developed allergies; and third because my latest new family didn't understand a puppy, even though super cute and fun, requires a lot of
time and responsibility! So I'm really hoping that "third time's the charm" thing works for me and my next adoption is my last for a real furever and
furever!