Pets Adopted into Forever Homes
AFFORDABLE SPAY
& NEUTERS 

PETSinc is dedicated to helping dogs and cats find new forever homes.
Founded by Patricia "Pat" McQueen and Jane Brundage in December, 1991 as a 501(c)(3) non-profit, no-kill animal rescue organization serving the South Carolina's Midlands.
The mission of PETSinc is to assist the SC Midlands and surrounding counties with rescue, rehabilitation, and rehoming unwanted and homeless dogs and cats through addressing each animal's physical and emotional needs, providing medical, nutritional, and rehabilitation services to ensure successful life-long adoptions.
In addition to providing a low-cost, full-service veterinary clinic, spay-neuter surgeries to help control pet and shelter over-population; and to bring public awareness and education about the causes and solutions to the dramatic plight of hundreds of thousands homeless dogs and cats in the United States.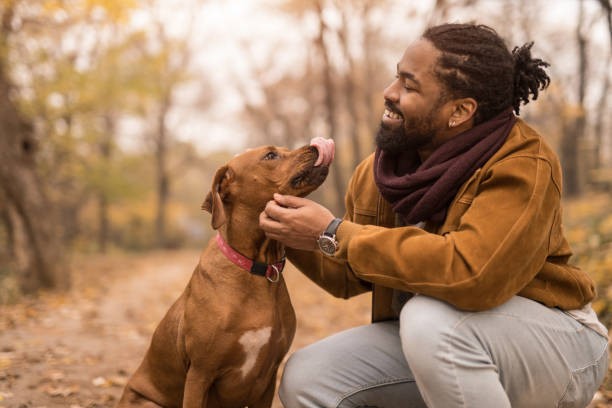 Pet Adoption
Looking for a furry family member? We have adorable dogs and cats just waiting to meet you and bring joy to your home. Take a moment to meet the available pets and find your new furry friend. Also, our shelter receives many more dogs and cats every day. Come by to meet our staff today and let them know what kind of pet you are looking for.
Contact Us
Have Questions? Let us know!
Please fill out the form below or call us at 803-739-9333 to connect!
Wonderful Memories
I remember my husband surprising me and our kids when he pulled into the parking lot of PETSinc. I had no idea we would be adding a new member to our family that day. Turned out to be the best "New Years resolution" I ever made.
Moto grew up to be my husband's best long distance running partner, my son's and daughter's very best friend, and our family's #1 protector. If he wasn't out running the critters away, you'd be sure to find him snuggled under the covers! Moto was my heart and soul dog, and my family is so thankful we had a little over 12 years of wonderful memories with him!
Moto's Mom
A Sweet Lap Cat
I came to PETSinc on a Saturday with my two friends and quickly found there were a bunch of kittens ready for adoption. But then, my friend shouted from across the room, "What about this one?" He was older and bigger, and the only one who had a name tag and characteristics listed on his pen: sweet male kitten, very affectionate, lap cat.
When I took him out of his cage and picked him up, he purred so loud, and that was it. I'm now in Charleston, married, and Oliver just celebrated his 15th birthday. He never stopped being a sweet lap cat like his description read all those years ago. I couldn't have been more happy I adopted him that day.
Oliver's Mom