Your Donation Matters
PETSinc is proud to support community pets in need through adoption and affordable health services.
As a non-profit organization, PETSinc relies on donations from the public. We receive no government funding and are not directly affiliated with any other county shelter or humane society. With your support, we work hard to help all community pets in need and their owners.
Meet Donnie
This sweet baby was left overnight tied to our front gate with just a bag of food. He was about 6 months old; and as you can see, skin and bones. What you can't see is that his paw pads were blistered raw and hair was missing from his hind legs.
We named him Donnie.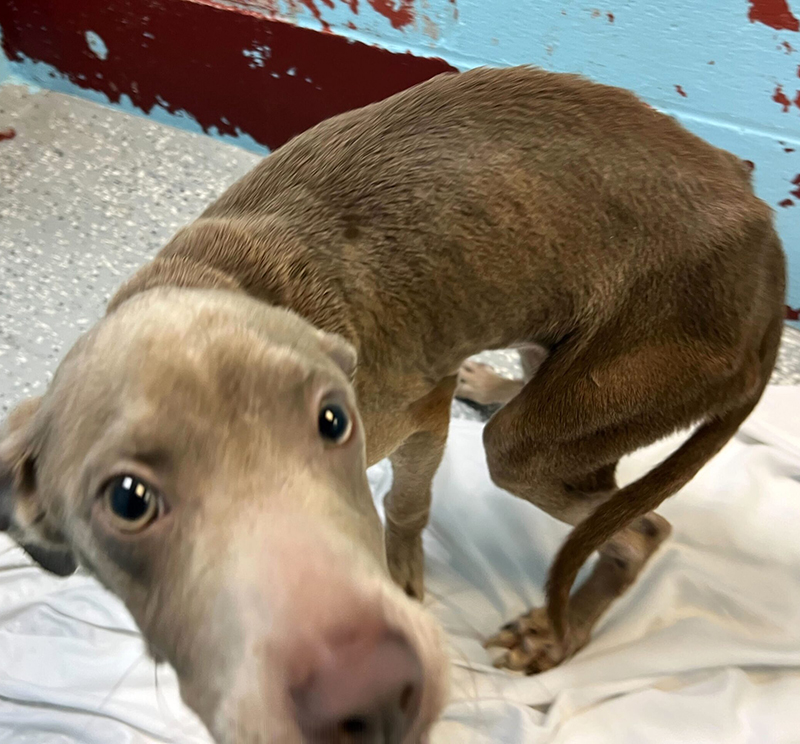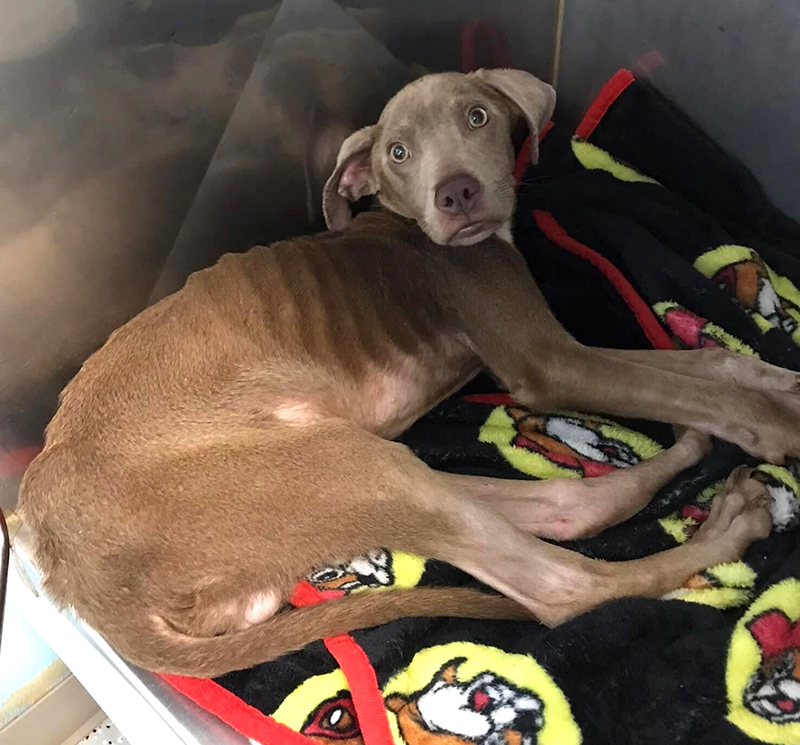 Look at Donnie now!
After tender loving care at PETSinc for two months, he's living his best life in his new forever home!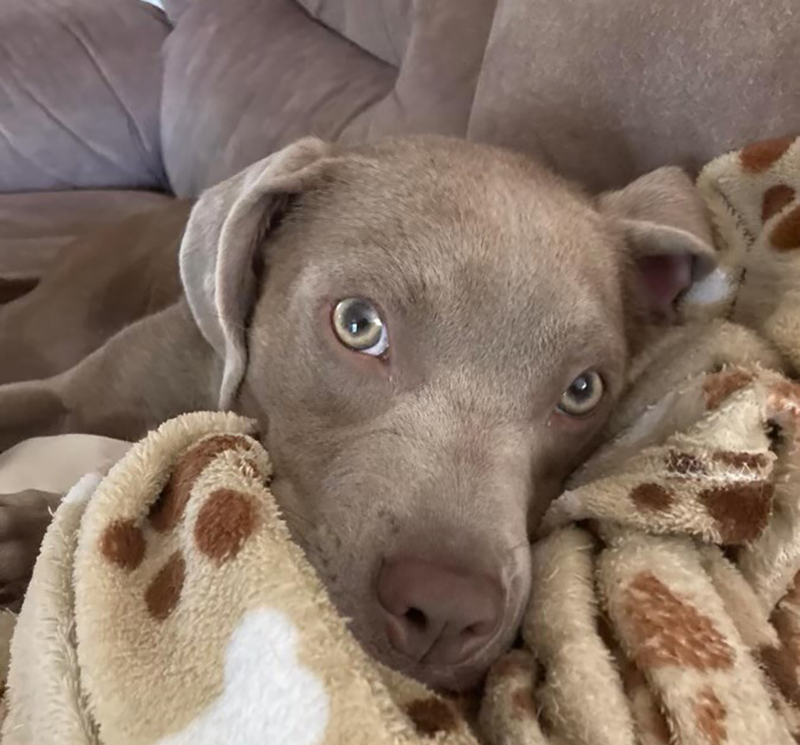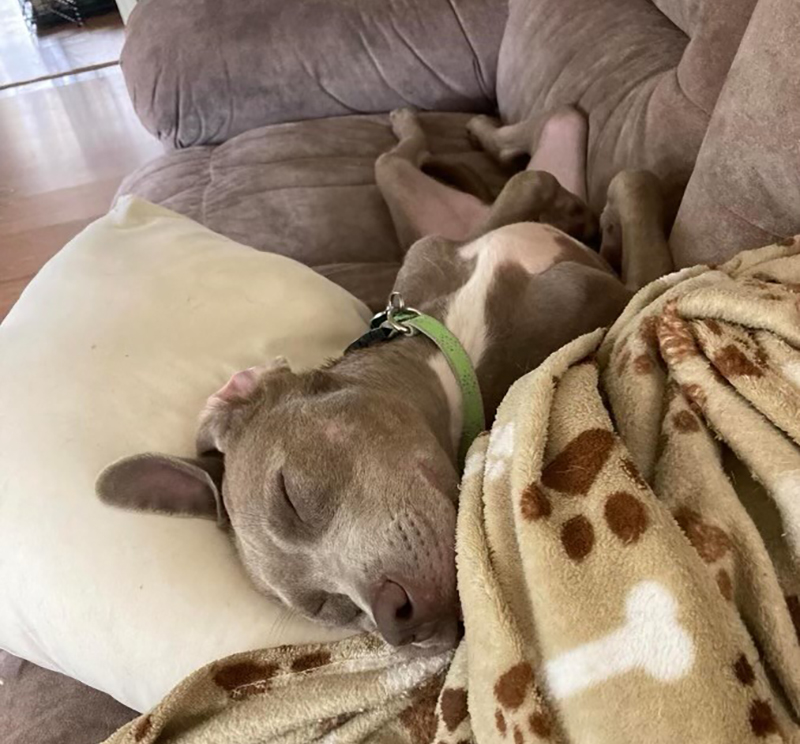 Sign up for the PETSinc newsletter
Sign up for our monthly newsletter to hear the latest success stories, veterinary updates, and hear about our available pets.
Wonderful Memories
I remember my husband surprising me and our kids when he pulled into the parking lot of PETSinc. I had no idea we would be adding a new member to our family that day. Turned out to be the best "New Years resolution" I ever made.
Moto grew up to be my husband's best long distance running partner, my son's and daughter's very best friend, and our family's #1 protector. If he wasn't out running the critters away, you'd be sure to find him snuggled under the covers! Moto was my heart and soul dog, and my family is so thankful we had a little over 12 years of wonderful memories with him!
Moto's Mom
A Sweet Lap Cat
I came to PETSinc on a Saturday with my two friends and quickly found there were a bunch of kittens ready for adoption. But then, my friend shouted from across the room, "What about this one?" He was older and bigger, and the only one who had a name tag and characteristics listed on his pen: sweet male kitten, very affectionate, lap cat.
When I took him out of his cage and picked him up, he purred so loud, and that was it. I'm now in Charleston, married, and Oliver just celebrated his 15th birthday. He never stopped being a sweet lap cat like his description read all those years ago. I couldn't have been more happy I adopted him that day.
Oliver's Mom